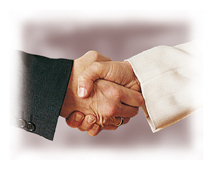 Serving humanity by exploring Haemostasis and Thrombosis: we have upheld this purpose and ambition throughout the world for over half a century.
Every day, with over 2,600 employees, we endeavor to innovate in order to provide biologists and clinical practitioners with ever more effective diagnostic tools.
However, having the right systems, the right routine reagents and innovative markers is not enough to guarantee the total efficiency of your laboratory.
Our permanent goal is to give our clients and distributors total satisfaction based on listening, respect and the desire to do things well.
Through our 14 subsidiaries and 90 distributors, we are represented worldwide by efficient teams, all chosen according to important quality criteria:
A specialist Haemostasis Hotline
A Support Service (Application and After-sales) covering the entire territory
An exacting Quality Assurance policy
A Training service that passes on Stago's knowledge to clients
All over the world and every day we strive to satisfy you.